Advance your career with one of these great companies
These top employers are waiting for you. Apply now.
Featured Events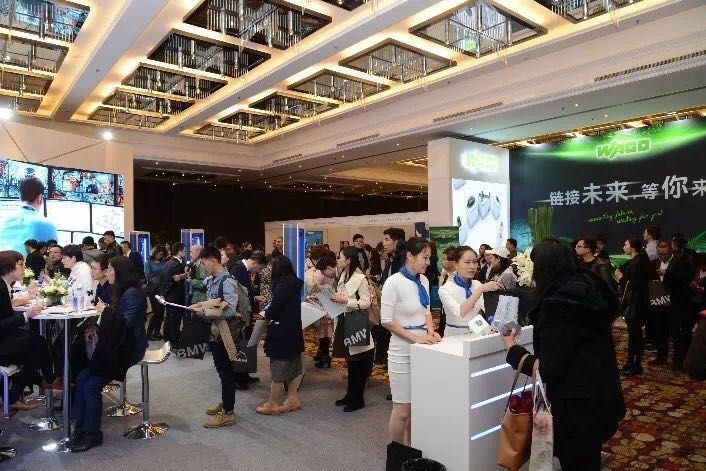 Date: 13th April, 2019
Time: 9:00 - 16:00
Venue: The Westin Beijing Chaoyang, 7 North Dongsanhuan Road
The Sino-German Job Fair connects students and young professionals from various academic backgrounds with attractive German employers. It has been organized by German Industry and Commerce Greater China and the German Centre on a regular basis since 2007.
Date: Saturday, March 16th, 2019
Time: 9:00-12:00, 12:30-16:30
Venue: German Centre Shanghai, Pudong Zhangjiang Hi-Tech Park